SMW Hoodie available at ETH Store!
Our SMW hoodie are available in women's sizes XS-XL as well as men's sizes S-XXL and cost CHF 40.- each. The SMW labelling is stitched and the typical fullerene logos are printed.
Produced by Neutral.
SMW-mug
These cool SMW mugs cost CHF 5.- each.
Highlight: You can top up mulled wine at the Glühwein-Stamm as many times as you want when bringing this mug.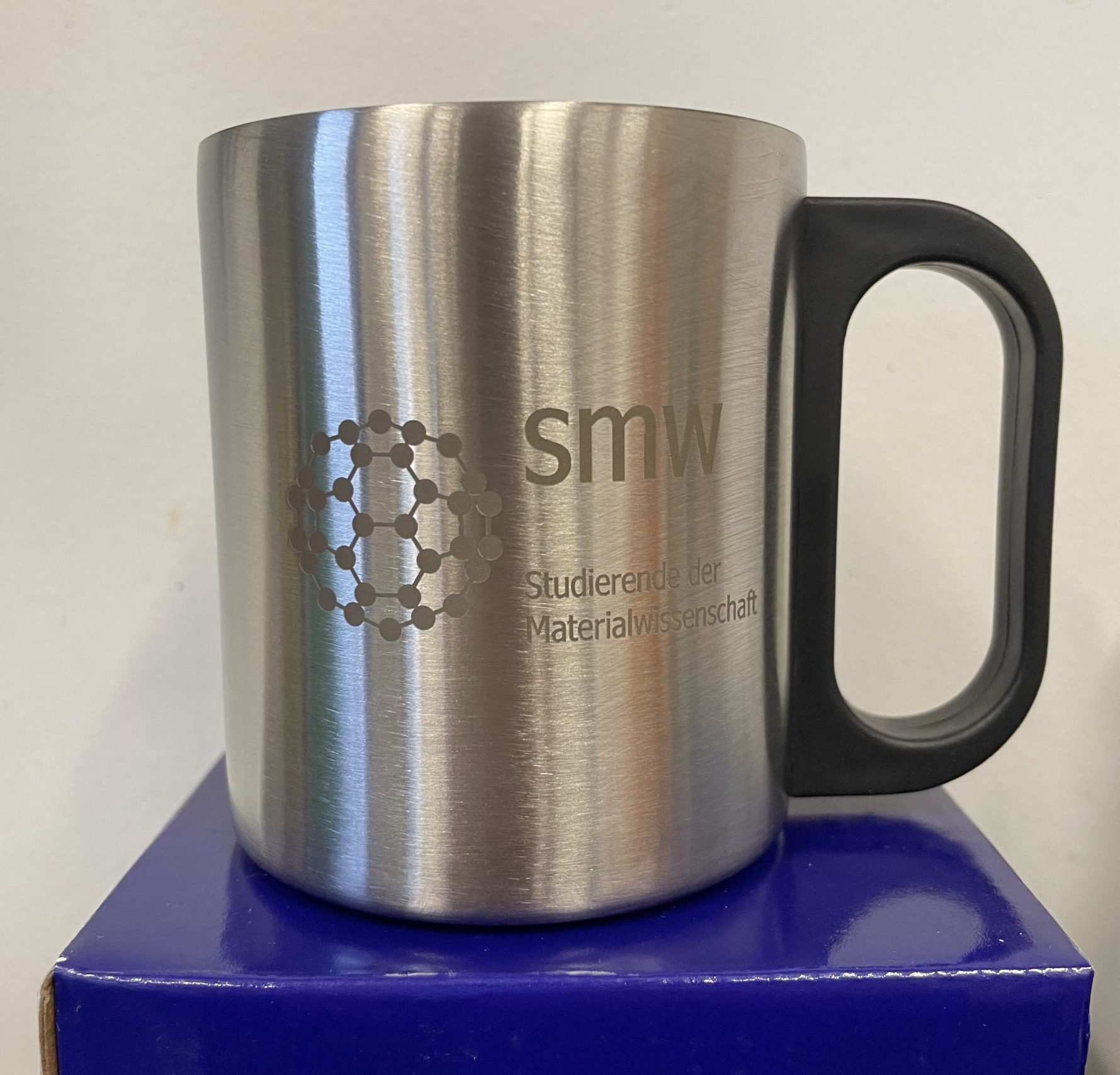 The products are available at our events (please tell us in advance). Else, if you're interested, simply contact our treasury.